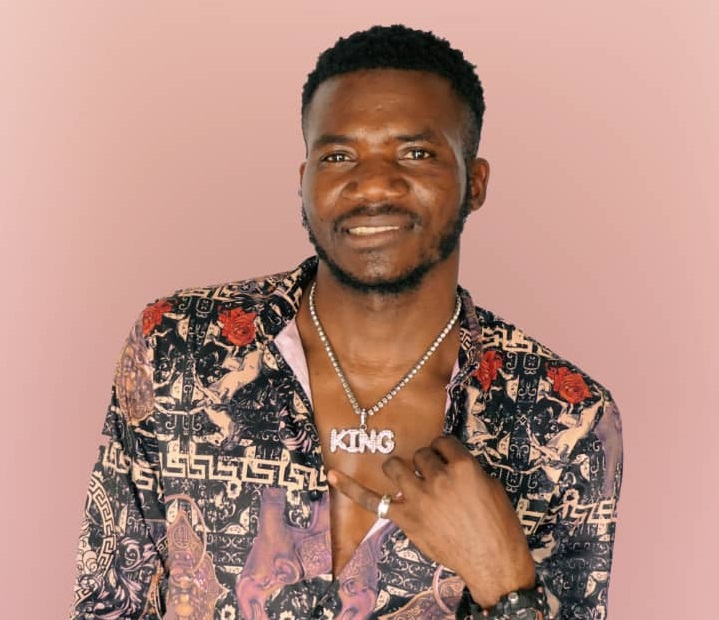 After premiering his biggest song for 2020 on Westside Music the Luvale Gel hitmaker Cox has received various feedback from fans. Some asked why this "Chimutumwa" featuring Chef 187 is not titled as a remix since there's already the original version of the jam featuring Chisybrow.

The rapper has since come out to explain what really happened, and how the Chef 187 feature came to be. In a Facebook post, the rapper told his fans that they actually wanted to shoot a video for his hit song Luvale Gel which features one of Zambia's Top Artists – Slap Dee. He says their budget for the video shoot wasn't enough to do a video with Slap Dee.
"Our budget couldn't equal the requirements nd logistics needed 2 do the video with SLAP "
He continued to say after realising that they didn't want to have travelled for nothing to Lusaka thus how they decided to do a track with Chef 187.
The rapper says he has more hot stuff coming soon and promises fans a video for Chimutumwa.