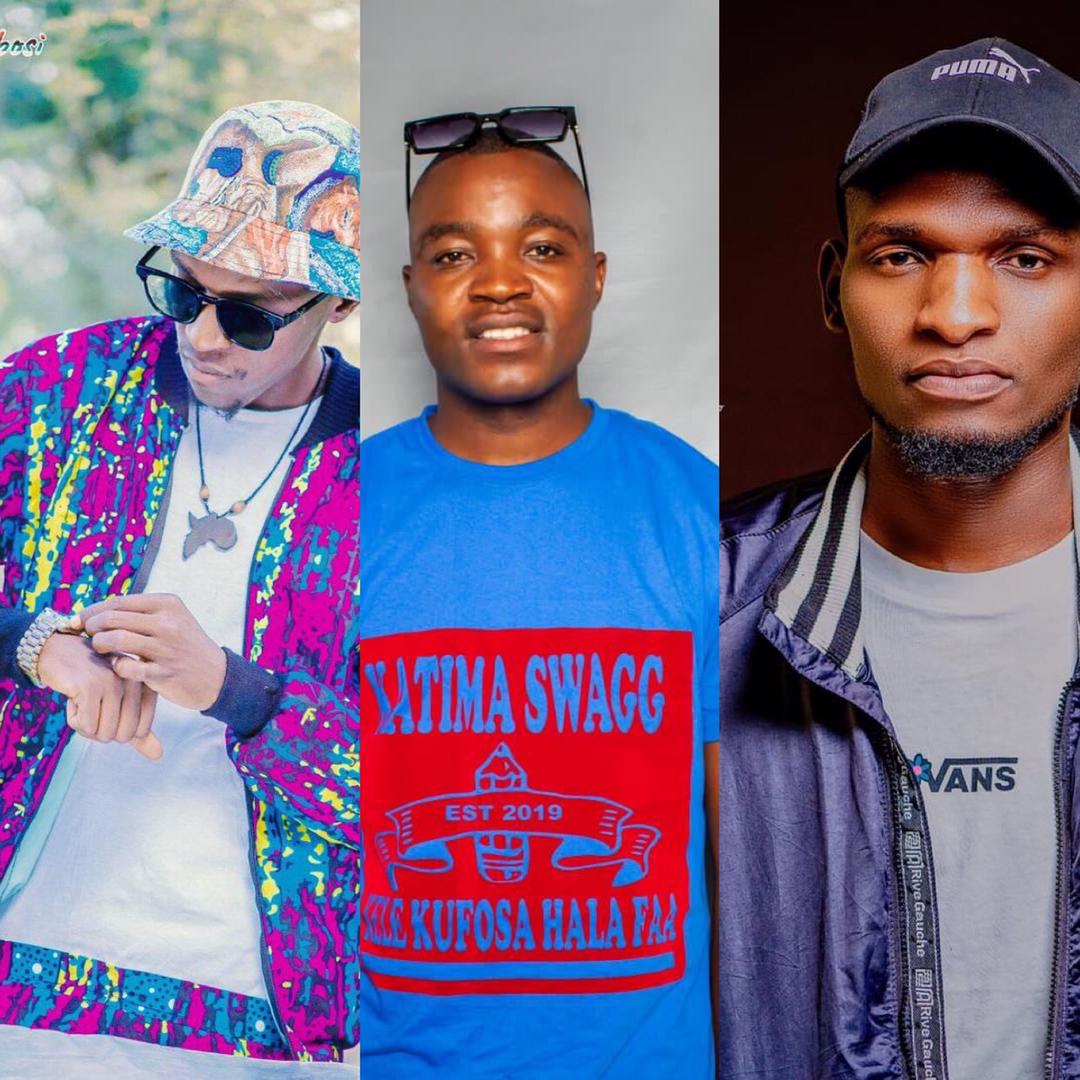 Download Mp3 Under Gee ft. Mumble Jumble x Y Coasty & Jah Boy – Manyalo
Following the success of "Mazebe" – Katima Swag artiste Under Gee links up with Milangu artist Mumble Jumble and Delta legendary singer/rapper Jah Boy aka Mr. Kangwanda on the latest 2021 song tagged Manyalo. The chorus is done by Jah Boy and backed by Y Coasty.
Manyalo comes after a fake story of Under Gee getting married trended on Facebook. It comes out at the end of the year in December of 2021.
Download & share!