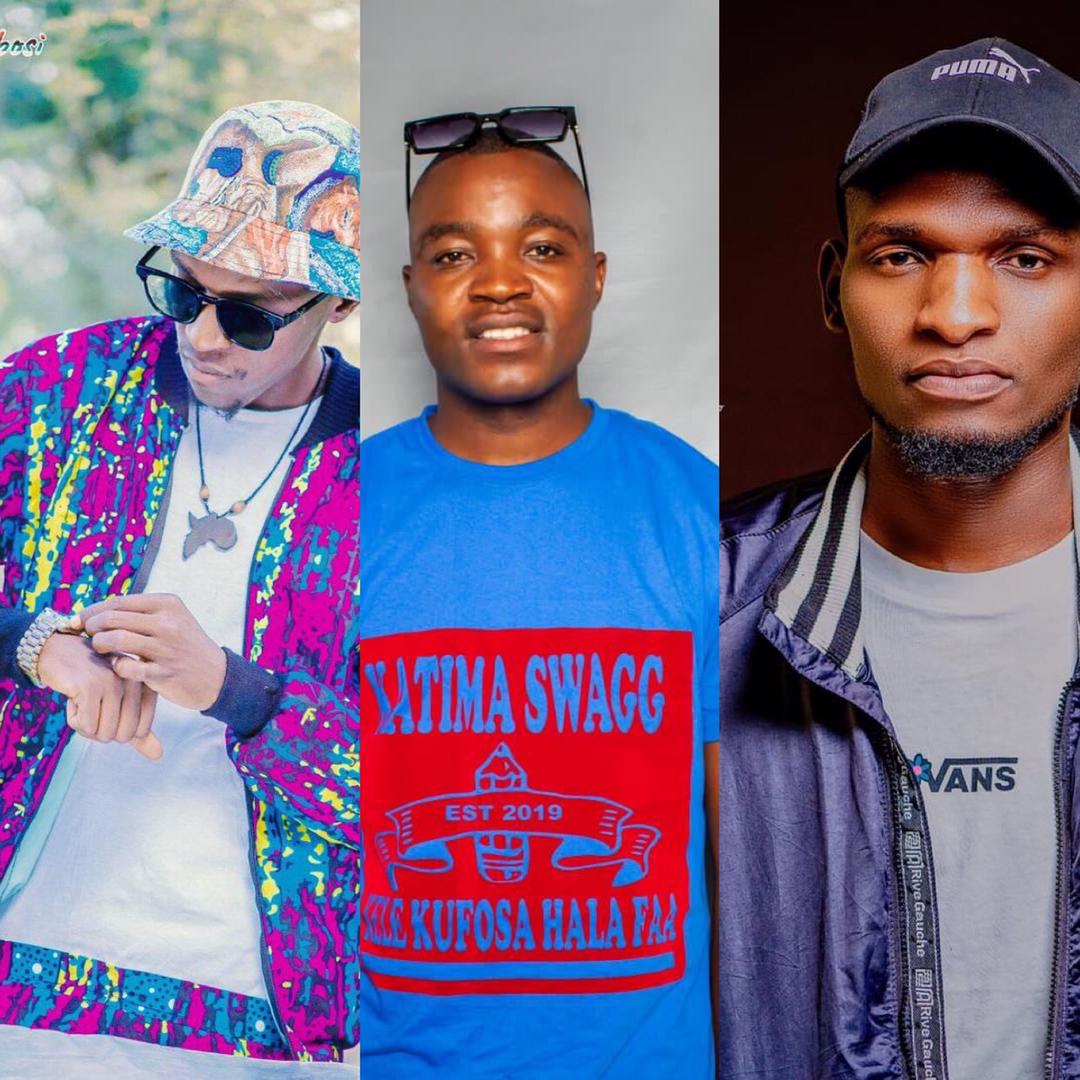 Download Mp3 Under Gee ft. Mumble Jumble & Jah Boy – No More Love
Katima Swag headliner Under Gee is back again with No More Love featuring Jah Boy & Mumble Jumble just after dropping "Kutundamena" which features Kay Dee and Mumble Jumble.
No More Love by Under Gee is among his 2022 songs.
Stream & Download!